Karen Nicol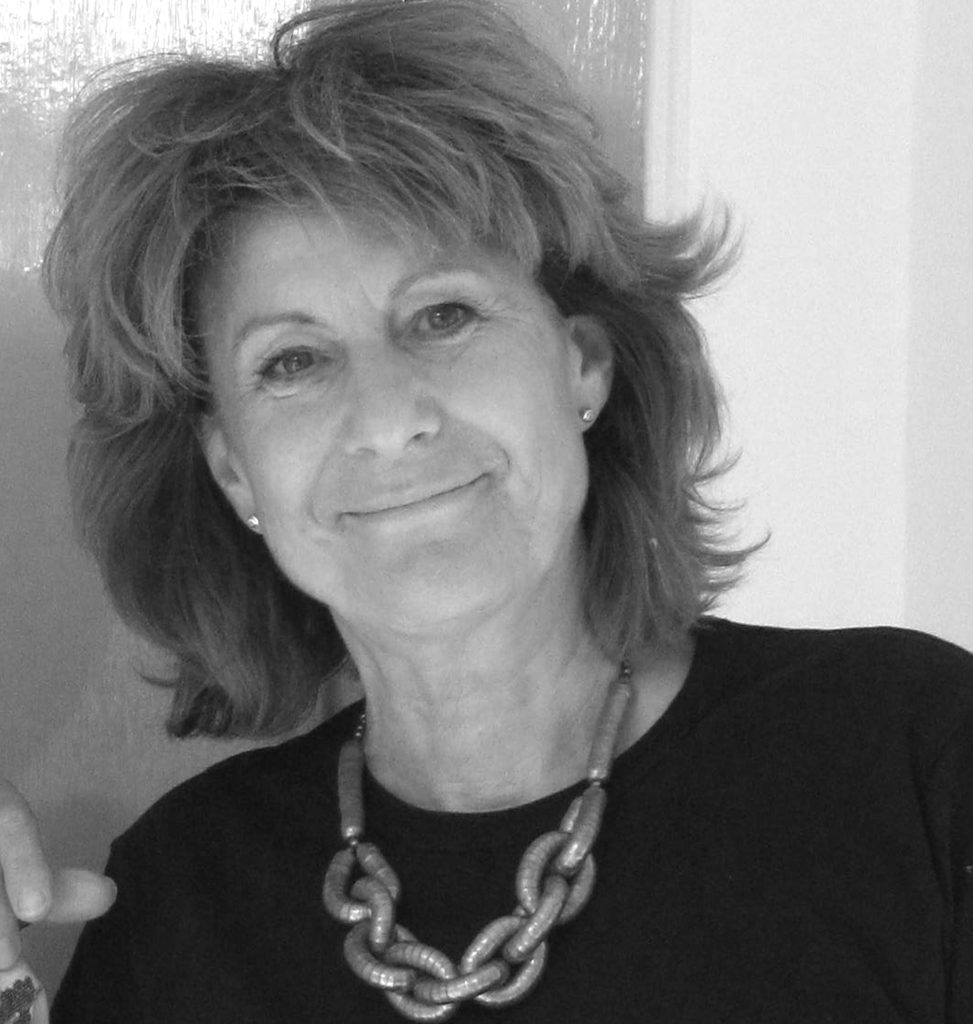 Textile Designer/Artist, Honorary Fellow Royal College of Art, Artist in Residence De Montfort University
Honorary Fellow of the Royal College of Art, Karen Nicol is an embroidery and mixed media textile designer/artist with a design business working in fashion, interiors and gallery, based in London. In the fashion world, Karen has worked and collaborated with design houses including Schiaparelli, Alexander McQueen and Louis Vuitton. 
Her work covers both ready-to-wear and couture, creating designs, developing concepts, catwalk garments and production. The King of Qatar, the Pope, Estee Lauder and Gwyneth Paltrow have been amongst many clients commissioning her work for interiors. Screens for palaces, tableware for parties, upholstery fabrics and rugs.  Karen has also produced own label collections for companies such as Anthropologie and Designers Guild.
Karen's aim, throughout her long career, has been to break boundaries in conventional fabric embellishment and to push the preconceived expectations of embroidery. Most of her work is produced on a hand governed embroidery machine whose basic simplicity allows hands on innovation and huge diversity. In 2010 Karen began to create art pieces to explore and develop her passion for the infinite possibilities of embroidery without the restricting practicalities necessary in fashion and interiors. She creates large embroidered and sculptured animals as vehicles for her textile explorations 'Couture Creatures'…. Napoleonic Polar Bears to Marquetry foxes. Karen has exhibited in galleries and art fairs around the world, with solo shows in London, Paris and New York.
Currently, her three-year role as artist in residence at De Montfort University opens up new, exciting opportunities to mix the knowledge and practical skills gained from a hugely varied 40 years of practice with further exploration of modern technology. Karen was founder, senior lecturer and visiting professor of the Mixed Media MA degree course at the Royal College of Art, London and has taught and lectured in colleges around the world.  In November 2015 she was made an RDI, a Royal Designer for Industry, by the Royal Society of Arts.