Kate Hills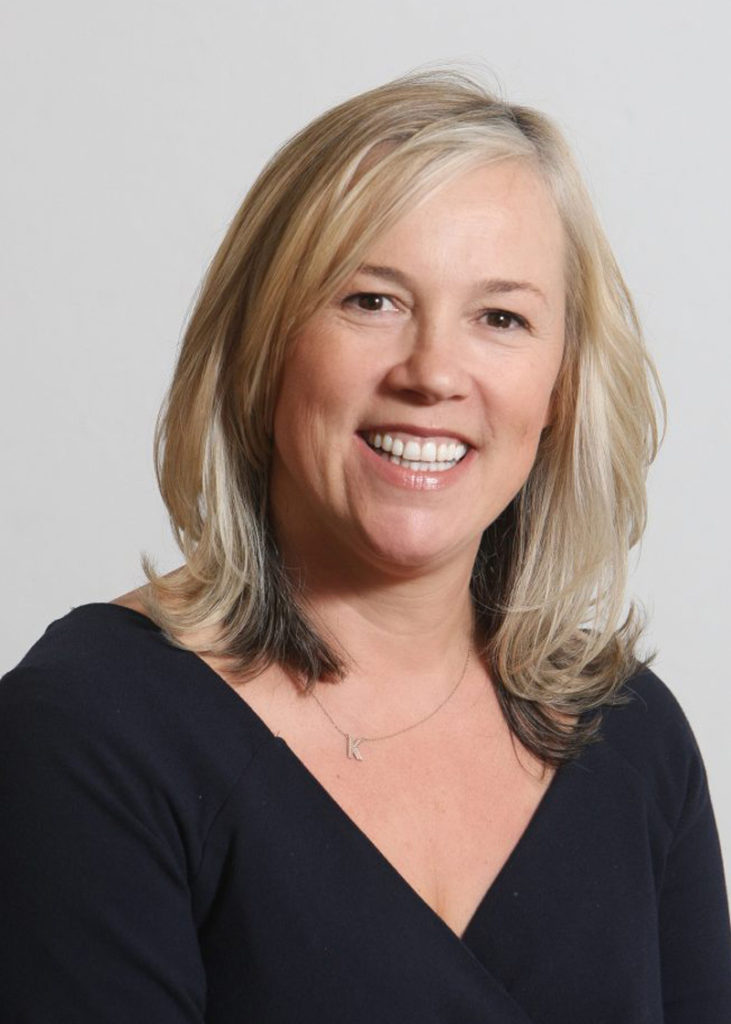 Founder Make it British, Organiser Make it British Live!
Kate Hills is the founder of Make it British, a platform to help UK manufacturers and British-made brands find more customers.
Founded in April 2011 as a way of supporting British brands that manufacture their products in the UK, Make it British originally started as a blog, but has now grown to include a British brands directory as well as features on British craftsmanship and a resource for designers wanting to find manufacturers to make their products.
Kate also runs the manufacturing trade show Make it British Live! which attracts over 5,000 visitors from 17 different countries, all looking to make their products in the UK
Now in its sixth year, the next event takes place in May 2019 at the Business Design Centre in London.