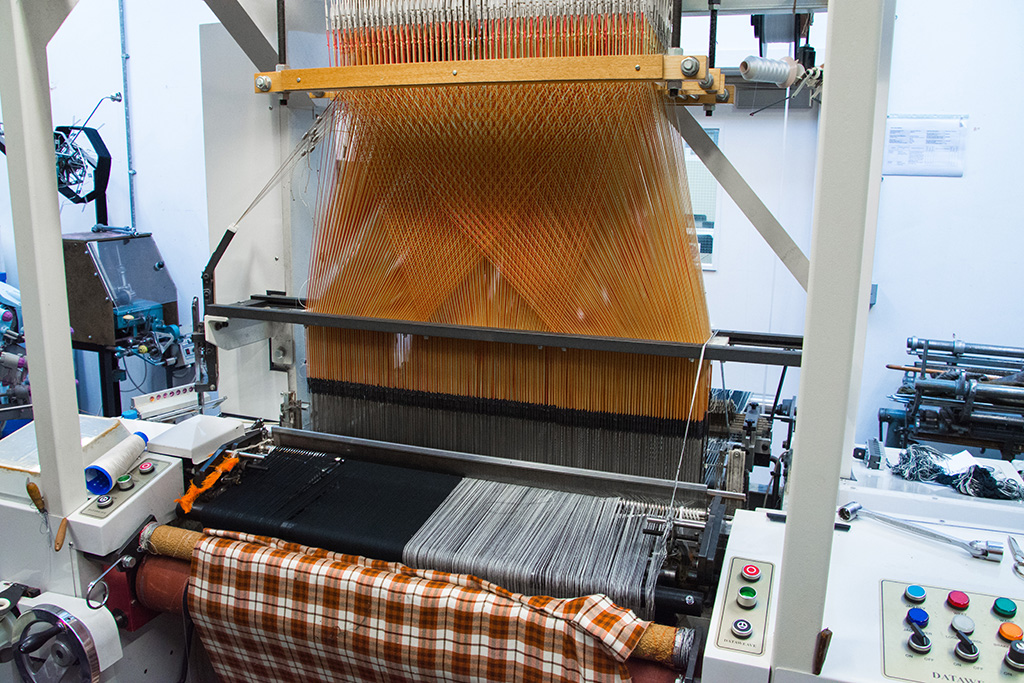 Clothworkers Bursary for Postgraduate Studies
Founded by Royal Charter in 1528, The Clothworkers' Company was established to protect its members and promote the craft of cloth-finishing within the City of London. Today, the Company values its past and traditions, but finds new ways to have a useful role in today's society through apprenticeships, education, technical skills development, funding innovative textile technology, and safe-guarding textiles heritage.
The Clothworkers' Postgraduate Bursary was established by the Foundation with the purpose of offering financial assistance to MA Material Futures students at Central Saint Martins (CSM) who have an interest in focusing upon textiles during their studies.
The scholarship will be assessed on the basis of financial need and academic merit. It will provide a contribution towards tuition fees.
Applications are welcome from those who are in financial hardship, with an interest in focusing on textiles and those who will benefit from undergraduate studies to realise their full potential.
More info can be found here.
https://www.arts.ac.uk/study-at-ual/fees-and-funding/scholarships-search/clothworkers-postgraduate-bursary
Note: The funding would be awarded in the Autumn term 2021 to year 1 MA students who are fully enrolled onto the course. Due the small numbers of UK students who fit the criteria on the course – there is a very high chance to be awarded.