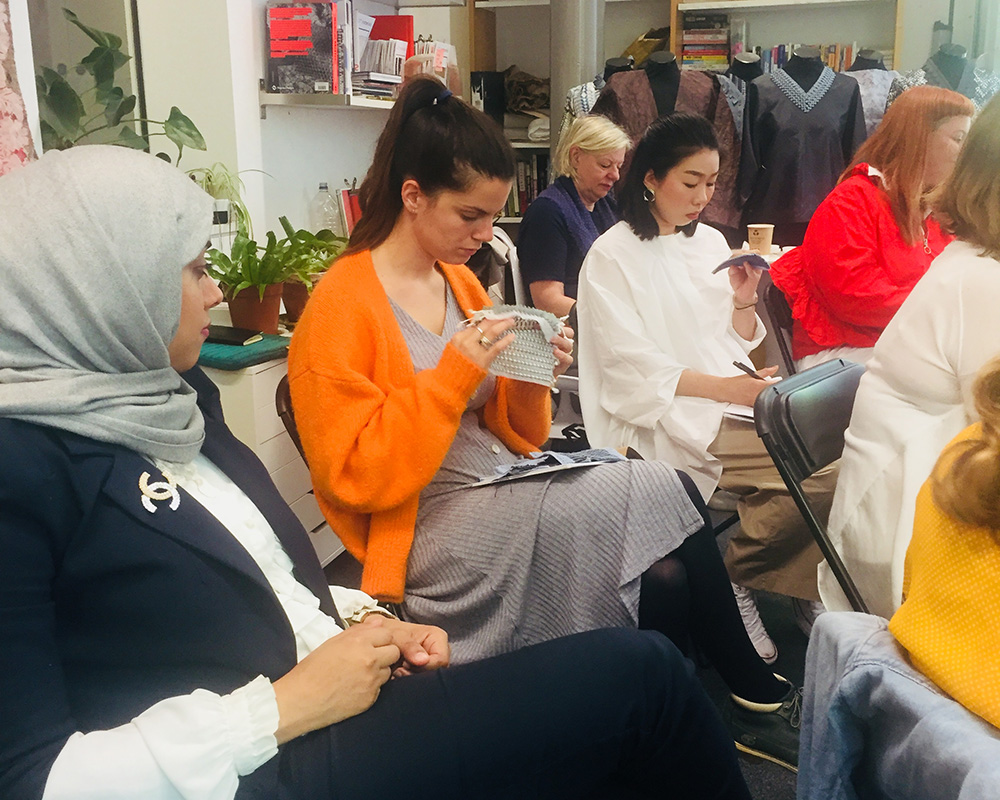 Research Event
An event to support and provide active networking opportunities for UK M Phil and Ph D students engaged in fashion and textiles related research.
Wednesday 1th May 2019, at UAL, Centre for Circular Design. E117, First Floor, E Block, 16 John Islip Street, London SW1P 4JU.
Please register at reception, A Block, which is the entrance on Atterbury Street (the side facing the Tate  Britain, near the river end of the street). You will get a name badge and be collected from the canteen area by a member of the team.