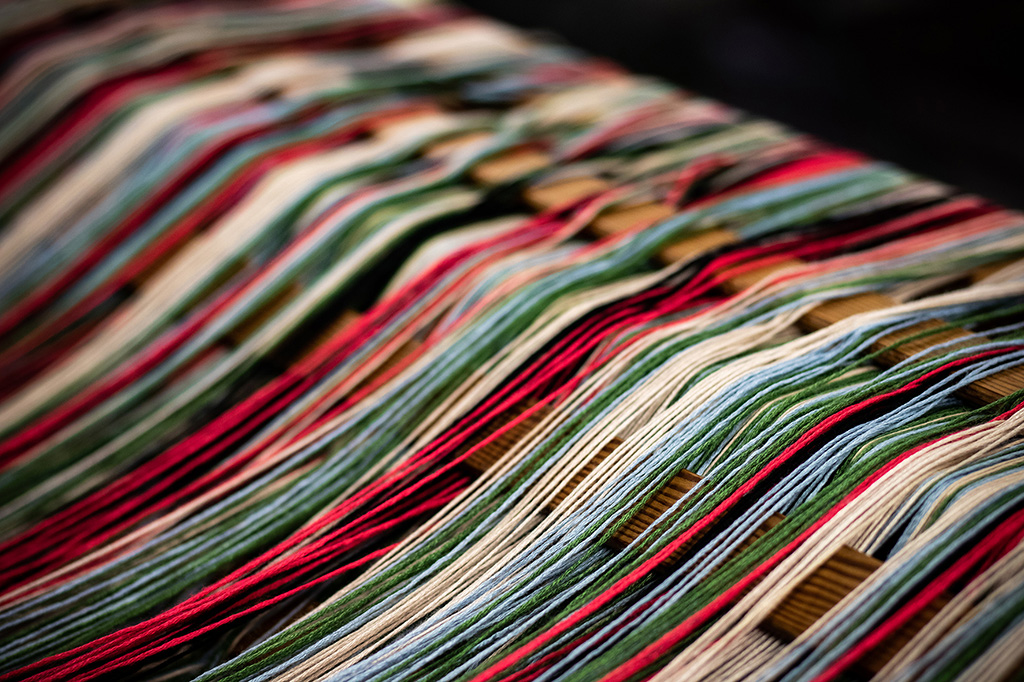 Members update – No1
Dear Members 
We hope that you all managed to have some rest over the summer and that the start of term is going as well as it can. We have a few items that we would like to update you on across a range of issues, we aim to send a similar update each 4-6 weeks.
Steering Group 
After a call for new steering group members we are pleased to announce that Professor Andrew Groves, from the University of Westminster, will be joining taking responsibility for 'external' activity and the group look forward to working with him. 
Beverley Bothwell, FTC secretary, has gone on maternity leave and she is going to be replaced in the interim by Heather Siverns, who currently manages the accounts and she can be contacted via secretary@ftc-online.org.uk 
Learning and Teaching Breakfast Events – dates for your diaries 
We have organised two Learning and Teaching events for member institutions over the next few months. You are welcome to promote these events to up to 5 colleagues from your institution (this is due to the maximum number we can have in an online meeting). The first is: 
Digital Materiality and Online Community Building In Textile Education 
After some extraordinary months, craft and design based HE courses had to rapidly adapt their delivery mode from studio environment to a little-known online space. Emerging from crisis management into a more deliberate digital praxis – what have we learnt and where do we go from here? 
Anne Marr, Programme Director for Jewellery, Textiles and Materials at Central Saint Martins, UAL will be reflecting on her learning and teaching during lockdown and present a number of case studies exploring inclusive digital access, authentic online community building and sustainable material cooking classes. 
Bring a croissant and unmute yourself for this breakfast event and share your experiences of online teaching in fashion and textiles during the second half of the event. 
Vicki Fong: Supporting Students And Avoiding Academic Burnout In This Online COVID World 
FTC BREAKFAST Learning and Teaching Event //FRI 11th December 0830 – 0930 
COVID-19 has changed everything. In this new world of remote learning, teaching, and working, how can we implement strategies that support and inspire the student community whilst reducing potential burnout in the academic team? This presentation will discuss strategies that have led to signs of increased autonomy, productivity and a positive sense of community. 
Vicki has over 10 years of academic experience at degree level teaching across Textiles, Fashion Design, Fashion Marketing and Digital Fashion. She now freelances for the MA Textiles course at the Royal College of Art, her role includes teaching, programme management, and developing strategies in response to COVID-19. 
Vicki is the co-founder of ThomFong, a design + strategy consultancy that has worked on projects within education, conservation and health. She is passionate about designing systems that support the wellbeing of individuals, communities and organisations. During COVID this extended to delivering online strength training exercise classes to students and also individuals in her wider community, she is now studying for a Personal Training qualification. 
To hear about the strategies that Vicki implemented during the early stages of the COVID Lockdown, please visit her recorded presentation "Designing for Online Communities" delivered at New Designers Educates 2020. http://bit.ly/2020NDEducates 
Future communications 
We would like to establish a new method for 4-6 weekly future communication which takes you to the web site rather than through personal emails. We hope that this will mean that we will use the ftc website more effectively and that more colleagues will connect with us for updates on job vacancies, external examining roles, conferences and symposium etc. 
You can therefore either inform the secretary@ftc-online.org.uk  who will update 'Members announcements' in the Members drop down or you can tag us in twitter #ftc and this will automatically feed into our website updates section. We would really like to ensure that we share information through the website and make it a key reference point for all of our members so please do look at it regularly. More on this as we develop the process.